Welcome To Helios Investigations
Helios Investigations is a professional Investigation company that specialises in Covert Surveillance and Workplace Investigations. We provide specialist professional investigators for servicing corporate and private clients throughout the UK.
Our head office is based in East London and we have regional capacity in the Midlands and the North West of England.
We pride ourselves on being an honest and ethical company. We understand the nature of the business requires complete confidentiality. We are GDPR compliant (Data protection) and registered with the Information Commissioners office.
Our operatives are trained to a high standard to work within this sector and we have full professional indemnity insurance.
We offer a free initial consultation to confirm that we can provide a service tailored to your requirements. We agree an outline pricing structure prior to proceeding with any instruction.
We are provisional members of the Association of British Investigators.

We will undertake any type of surveillance work within the Uk and overseas. Our operatives are highly experienced in covert foot, static and mobile surveillance.

We support corporate clients, HR teams and Employment Lawyers by undertaking an independent investigative role in grievance and disciplinary matters.

Matrimonial / Infidelity
Previous clients often say that it is the 'not knowing' that is the worst aspect of infidelity in a relationship. Once they know what is happening they can move on and deal with it.
Do you suspect your partner of having an affair?
Have you been the victim of criminal activity?
Do you need proof that someone is being dishonest to you?
Do you need to put your mind at ease?
Do you feel that staff are being dishonest?


Whatever you may need investigating – call Helios Investigations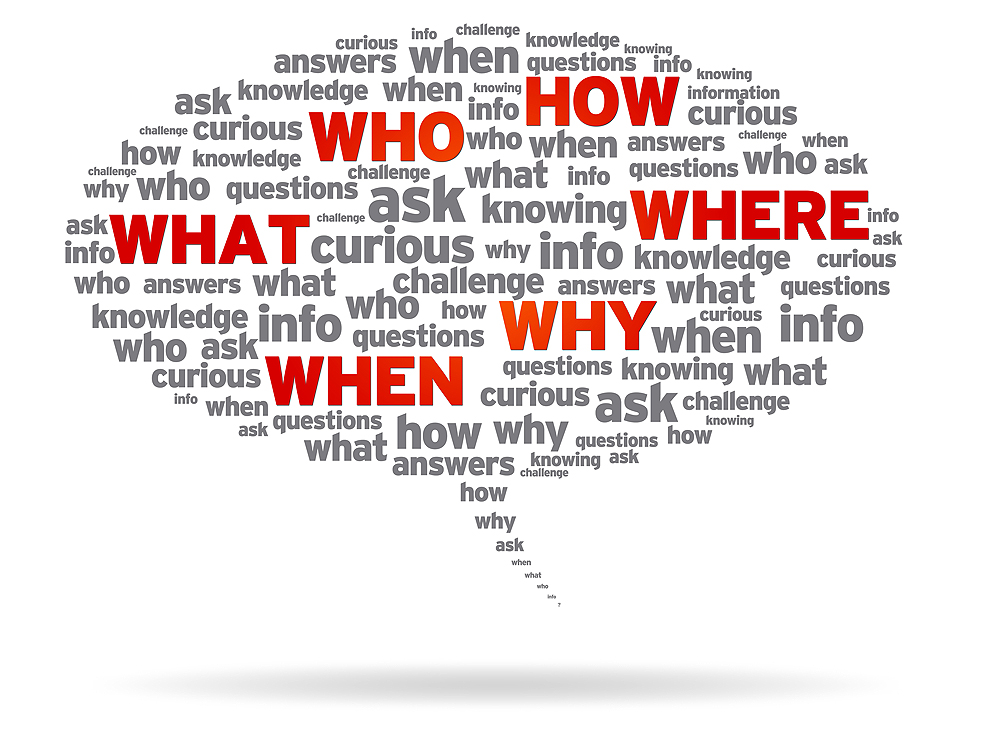 A Company You Can Trust 
Helios Investigations offers a totally reliable service from experienced operatives.  No matter how big or small your investigation, you can be sure that your case will be treated with professionalism, by a team committed to delivering the results you need.
Totally Reliable Investigations
You can be sure that we will deliver results within an approved time-frame that will result in your personal set of objectives on your case being met. Whether providing evidence through Covert Surveillance through to Workplace Investigations we offer a totally reliable service.